pet Moving
Pets are much more sensitive than anyone else, they get more attached to their old place and get panicked when shifted to another place hence you should make them familiar to the new place and also make them ready to shift to the new place.
For this the one can help you the best is packers and movers company. You can hire pet moving services for moving your pets. They will relocate your pet comfortably to the desired location.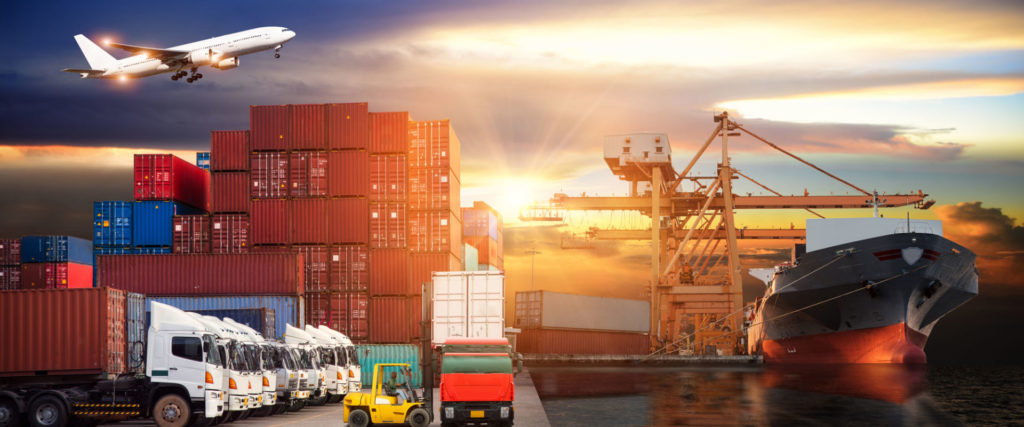 Moving goods safely to the desired location requires your care and attention so that you will be able to have safe and successful relocation experience. However, when it comes to move your four leg companion then you have to take extra care for them.