Heavy Machinery shifting
We Offer Heavy machinery shifting services. Our cost-effective solutions to shift heavy machines are the best in the industry. These are the most significant resources for the ventures.
Hence, shift them from one place to another requires professional care. We understand its value and importance for the industries.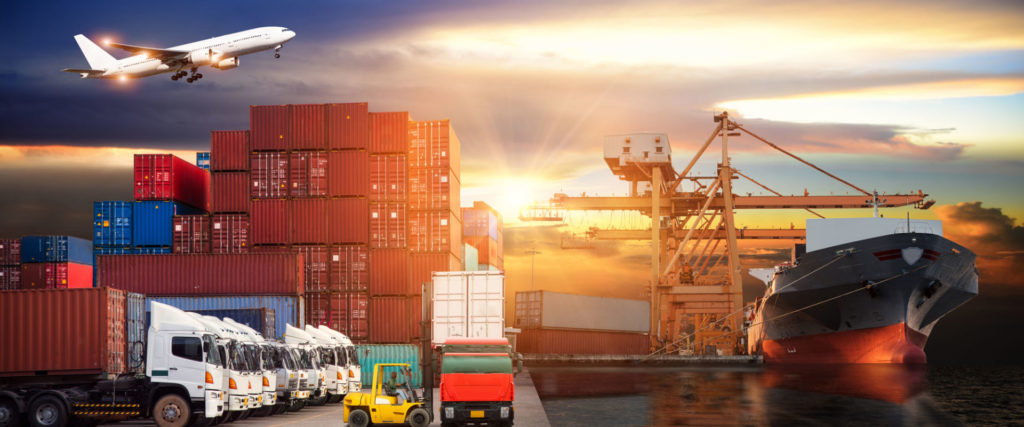 Once you let us know your requirement, a quick meeting will follow. Our team sales manager and supervisor will talk about the valuing model.