Domestic and international relocation
At American Shifting Solution, we have been dealing with 1000's of moves every year for well more than 15 years and can assist you with moving without the pressure.
Moving home is viewed as one of the most unpleasant pieces of life. Ensuring everything is arranged successfully takes genuine responsibility and association, from the pressing and development of furniture and belongings to finding the correct home.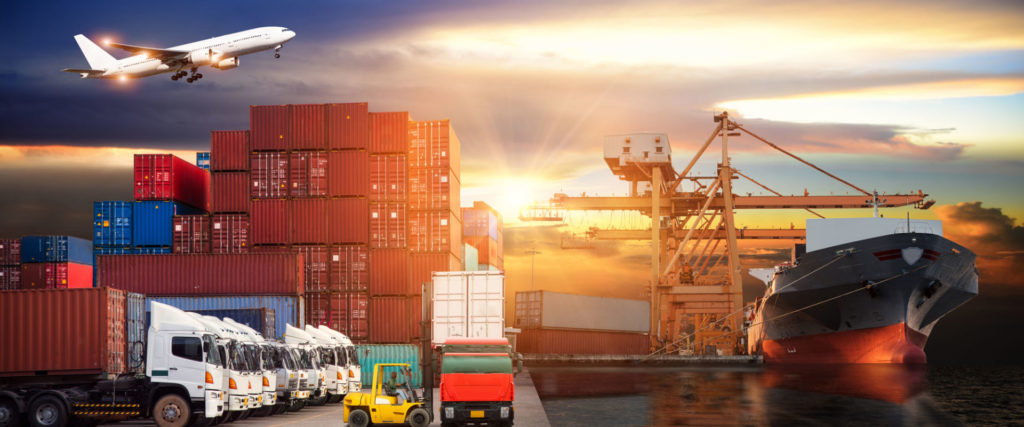 We will get them sunk into the new area, assist them with coordinating through culture and language preparing, and guarantee every relative has all that they have to begin another life in another home.