Warehouse and storage
At American Shifting Solution, we give world-class storerooms to your long and momentary stockpiling needs. Our cutting edge storerooms gives you the comfort, security and moderateness you merit.
Our stockrooms are very much kept up, have nonstop security, are protected and are completely outfitted with firefighting and wellbeing hardware.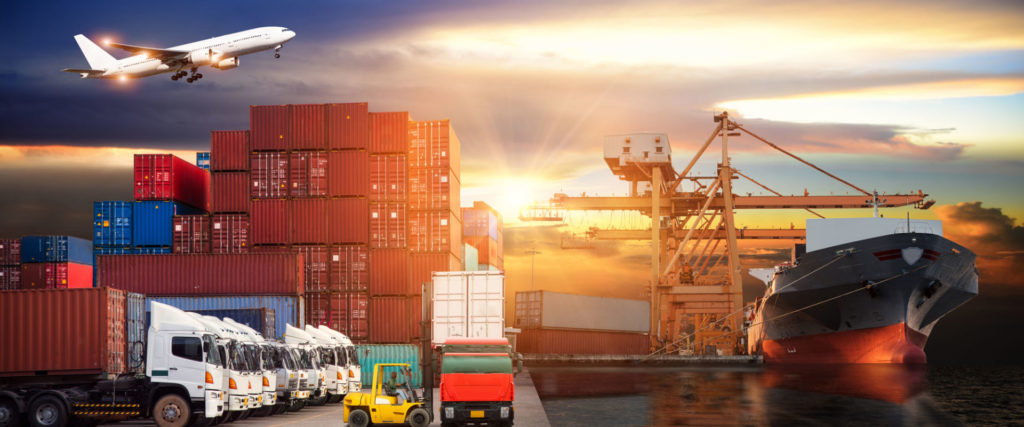 Our storage service includes Storage for Individuals and Corporates, Short-term storage on wooden pallets, Long term storage in plywood lift vans, Multiple Sizes of Storage space to suit your requirement, Access to retrieve or replace goods, Insurance for storage, Overseas storage in most cities across the globe.